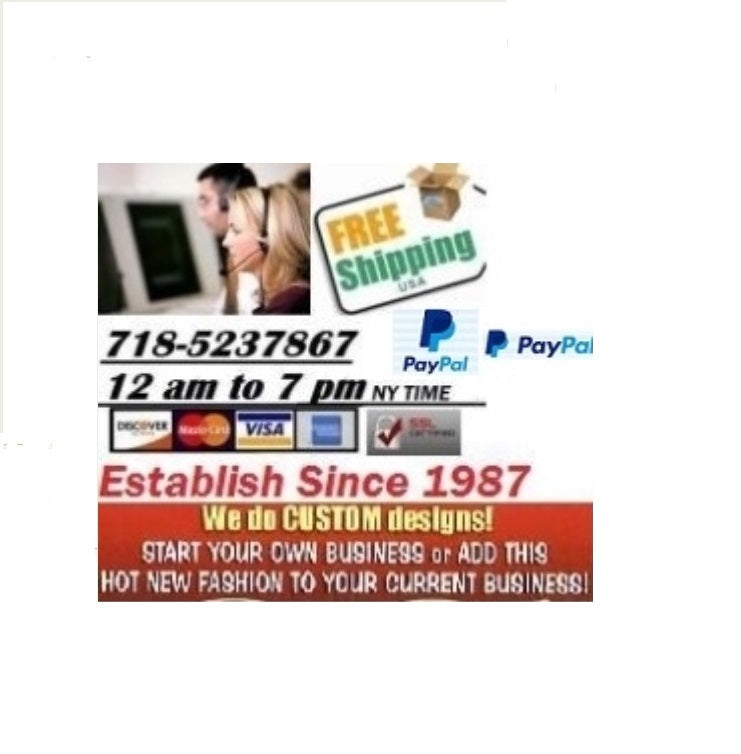 About Us
Welcome to personalizedandgifts.com. Our team is currently dedicated to selling high quality jewelry at an affordable price. Our team consists of experienced individuals, some of whom who have been in the jewelry industry for over 35 years. We ensure the satisfaction of any unit(s) sold,
and if there are any tips, problems, or concerns that you may have,
please email nikfine@yahoo.com. or call 718-5237867 12-6 pm NY time (no Sunday and Monday)We will answer as soon as possible!
Learn More
A Push Forward...

In 2022, we've made a commitment to increase our sustainability efforts, and set an example in the industry. Action items for this initiative include packaging material reduction, unused and damaged metal recycling, and seeking Energy-Star certification on as many products as possible. Additionally, we are committed to making our home of Lake Tahoe a better place - that's why we have decided to partner with organizations that are making a difference in our community. As firm believers in keeping ourselves accountable, we're passionate about protecting the inspiration for our products and the beauty of our home - with the ultimate goal of bettering the environment and bringing awareness to those around us.
As one of the leaders in climate change prevention, Protect Our Winters was founded in 2007 by Tahoe local and professional snowboarder Jeremy Jones. Bringing the snowsports community together to help combat climate change did not exist prior, thus Protect Our Winters was born. Since then, Protect Our Winters has worked to protect our planet from climate change all around the country. Today, Protect Our Winters has more than 130,000 supporters working towards their goal of reducing climate change. Over the next four years, Protect Our Winters will work to grow, diversify and strengthen the Outdoor State to become the most influential and impactful voice for the climate in the
Learn More